RETAIL, GROCERY, AND WHOLESALE SERVICES
YOUR PARTNER IN CUSTOMER EXPERIENCE
For brick-and-mortar retailers the cleanliness of a store is the first and last impression that shapes the customer's experience and can often influence whether they choose to come back, making high quality janitorial service and housekeeping maintenance so crucial. Retailers rely on janitorial services to efficiently deliver on brand scope across all facilities while also developing partnerships unique to each location to execute project work and react to the site's specific needs. Our self-performing janitorial team partners with retailers at all levels of leadership to carry out our role in presenting a store's brand identity. At Get Clean Services we have over 15 years of professional retail experience, 100+ combined years of executive janitorial leadership in the retail space, and provided critical frontline support for our customers during the height of the COVID-19 pandemic and now in a post-COVID world. We go beyond being a housekeeping service and become your partner in customer experience to deliver a store that is safe, clean, and inviting for customers, employees, and the community.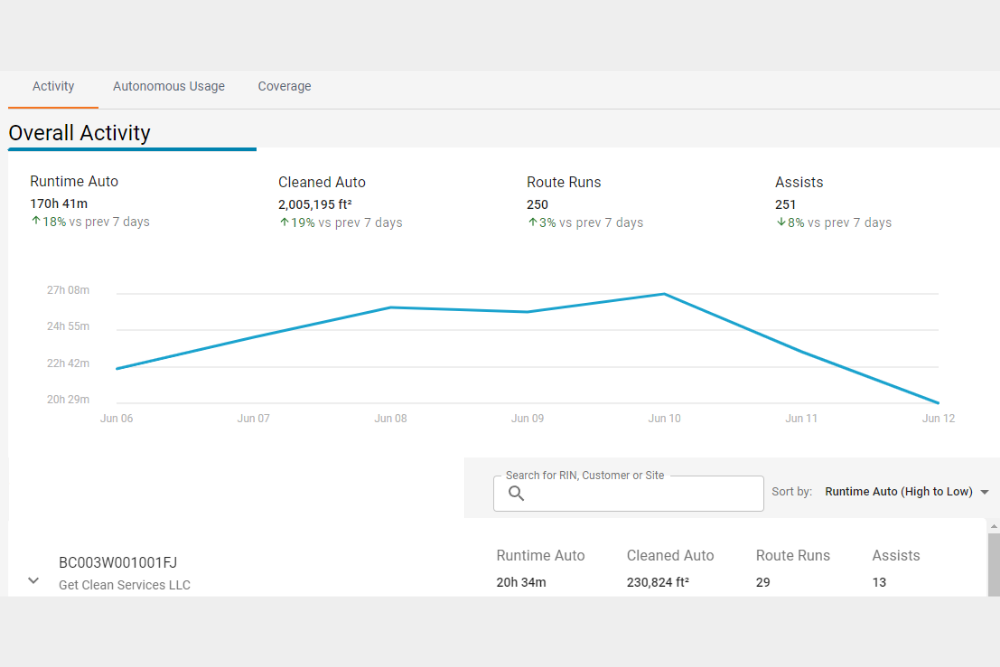 INNOVATION AND ANALYTICS
We are technology pioneers in our industry and differentiate ourselves through our ability to innovate alongside our retail partners, augmenting janitorial best practices by introducing new innovations that deliver a higher level of cleanliness and partnership transparency.
We are the industry leaders in bringing autonomous cleaning robots into stores, cleaning alongside our janitorial staff while providing data analytics that demonstrate objective cleaning results and the true cost of clean. Our leadership leverages data analytics to identify trends and provide proactive solutions to our partners before they become apparent within the stores. We champion efficiency, transparency, and excellence in our services and utilize innovation to provide a complete solution to retail partners in janitorial, maintenance, and logistics.
SERVICES TO ELEVATE YOUR BRAND
Get Clean Services offers the opportunity to develop comprehensive and cost-effctive cleaning plans that tailor to the needs of our retail partners. Our services include but are not limited to:
Comprehensive janitorial solution offerings
Personalized cleaning service programs
Complete floor care for VCT, LVT, wood, concrete, carpets, and more
Remodel project work and clean ups
Robotic cleaning solutions and consultation
Day porter cleaning services
Janitorial and logistics consulting opportunities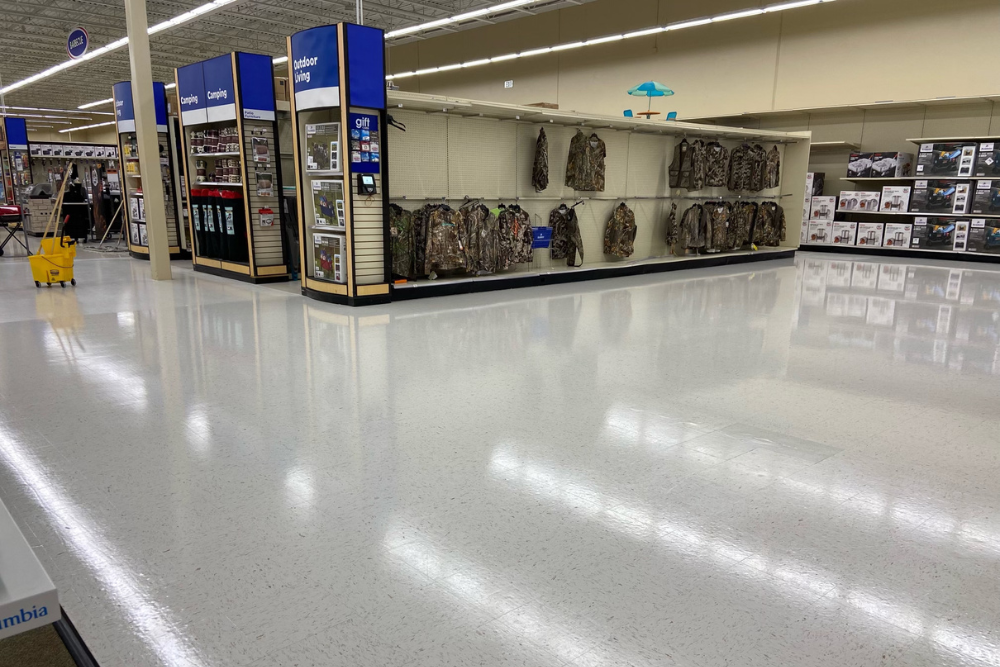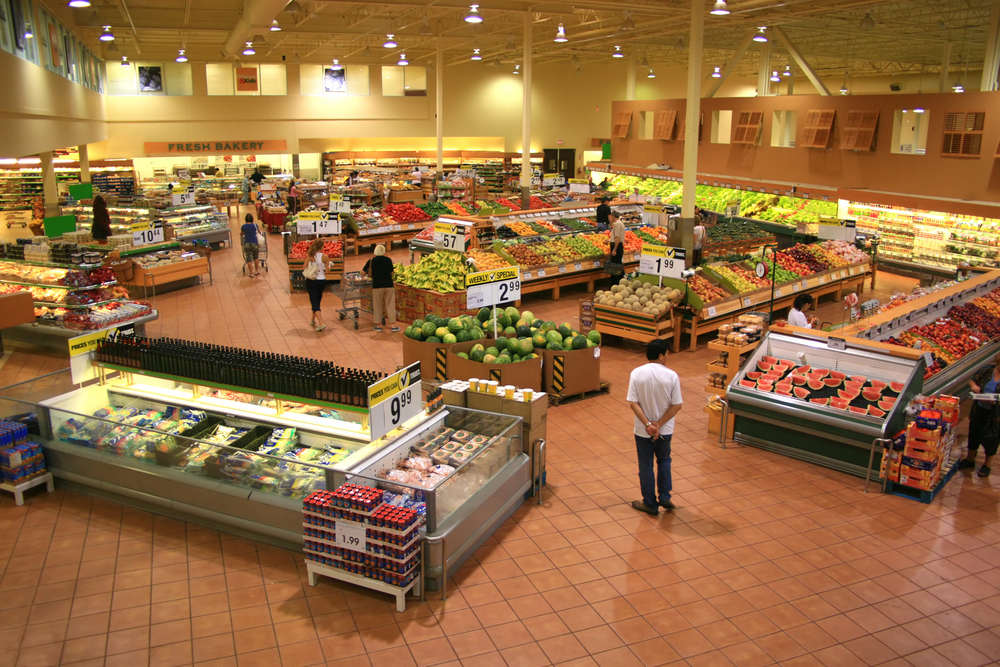 BOUTIQUE SOLUTIONS AT SCALE
Our janitorial teams are experts at partnering with stores to develop cleaning plans and routines that cater to the specific needs of the location while maintaining the brand reputation. We are experts in retail, and are able to provide personalized solutions at scale for various retail markets:
Big-box retail stores
Super stores
Supermarkets and grocery chains
Convenience and discount stores
Warehouse, wholesale stores, and distribution centers