HEALTHCARE AND MEDICAL FACILITY SERVICES
CULTIVATING TRUST WITH YOUR COMMUNITY
One of the most essential components of a healthcare facility is trust—trust between patients and medical professionals, trust between facility staff, and trust between the facility and the community it serves. When it comes to disinfection, sanitization, and daily hygiene practices, healthcare facilities put a great deal of trust in service providers like ourselves as janitorial stewards of the most vulnerable in our communities. The foundational role of a healthcare facility is to take care of patients, and we believe that our utmost responsibility is to take care of the facility by providing professional janitorial and environmental services that achieve an elevated level of cleanliness and hygiene. Get Clean Services specializes in creating scopes of work that provide consistent cleaning coverage throughout medical facilities while seamlessly integrating into the unpredictable happenings of the 24-hour day without interrupting the flow of key medical operations. Put your trust in Get Clean Services to become a part of your facility's ecosystem to deliver a safer, cleaner experience.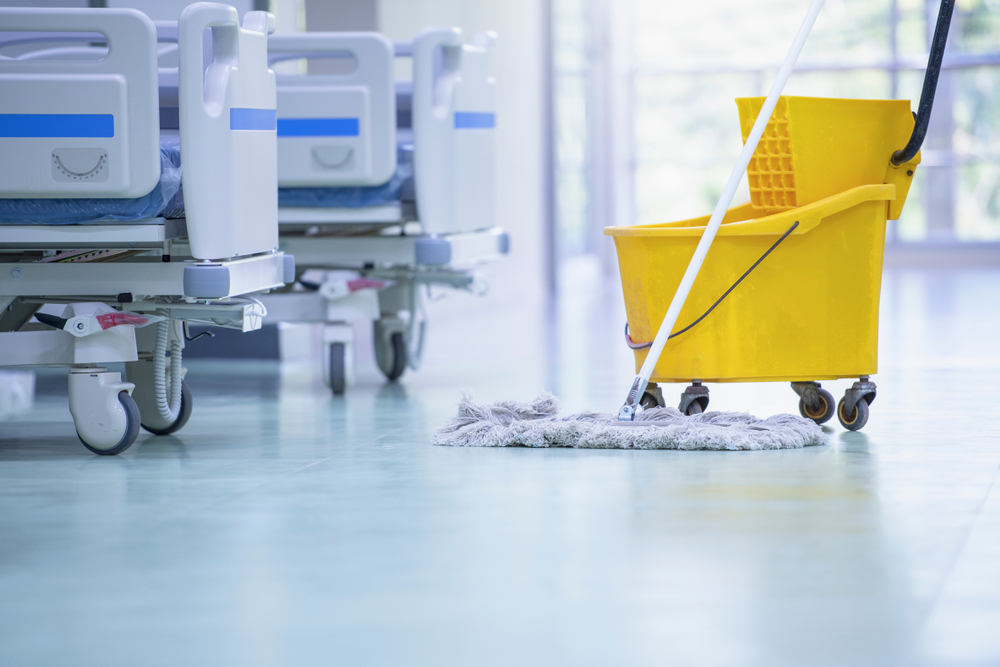 ADAPTABILITY AND EFFICIENCY IS KEY
Medical facilities often operate all hours of the day in an environment that is often distracting, stressful, and active. Our teams are trained to work symbiotically in your facility—executing our duties so that each patient can experience the same comfort in cleanliness as the last. We integrate into your environment to execute morning, afternoon, evening, and night shifts of general cleaning services and project work in-step with your primary operations.
Hospitals
Medical offices and clinics
ER, OR, and LND spaces
Hospice and rehabilitation centers
Urgent Care facilities
HEALTHCARE SPECIFIC SOLUTIONS
Get Clean Services offers the opportunity to develop comprehensive personalized cleaning plans that tailor to the needs of each healthcare facility. Our offerings include but are not limited to:
Daily multi-shift cleaning services
Environmental supervision and support
Hazardous cleaning, disinfection, and removal
Patient ward housekeeping
Specialized project work (floor care, carpets, elevators)
COVID-19 disinfection and remediation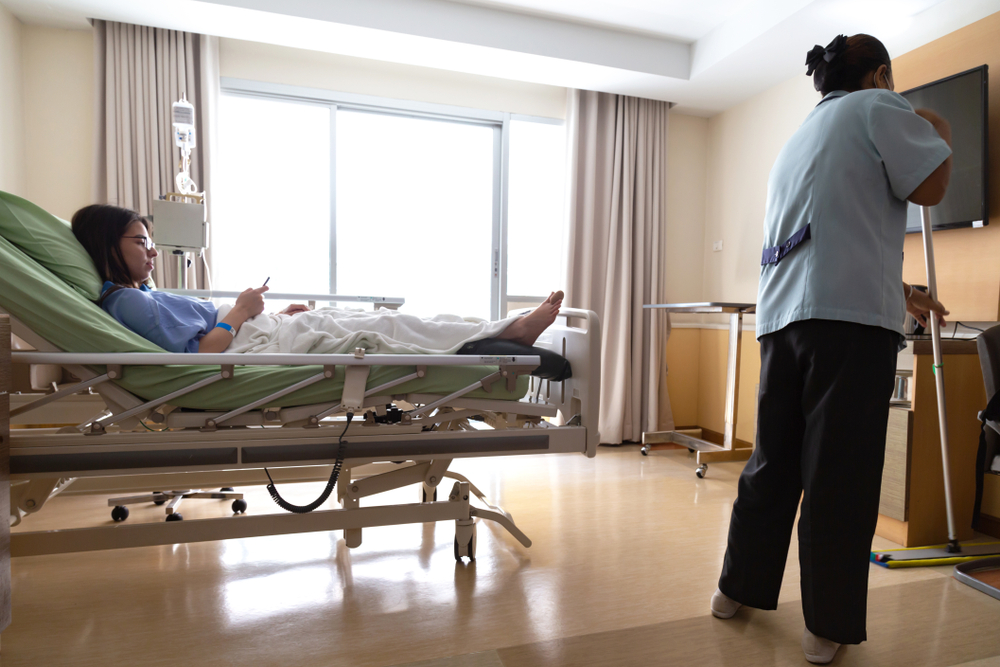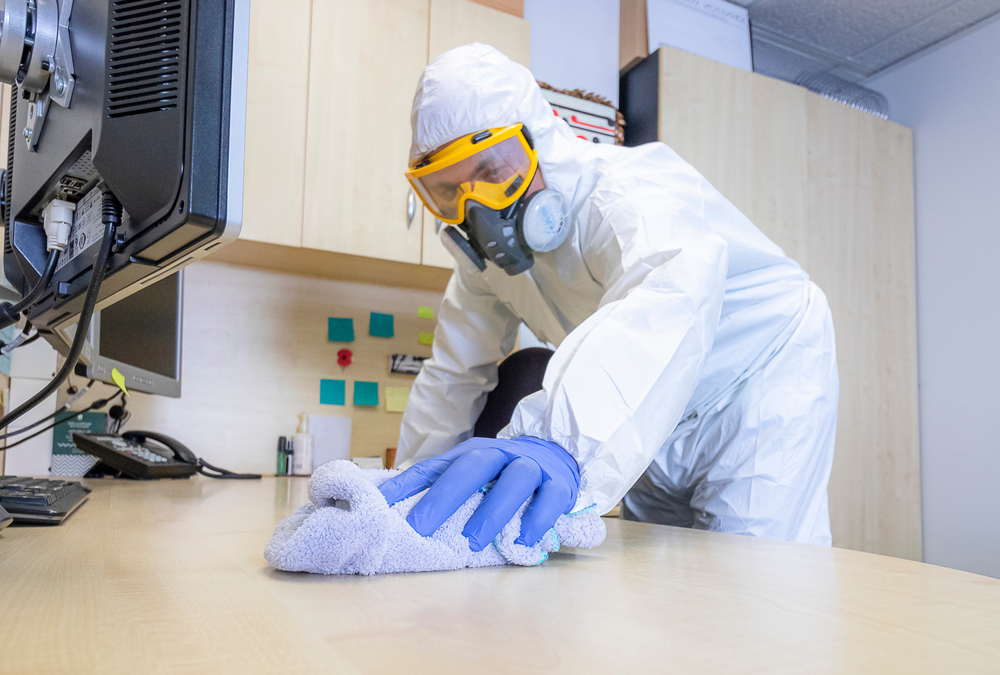 tRAINING THAT PRIORITIZES SAFETY
The safety of our employees and our partner is the highest priority in our operations. All janitorial staff must pass thorough background checks to maintain the integrity of our business and your facility. Staff are trained rigorously on proper usage of chemicals, PPE, and cleaning equipment to ensure the safety of patients, facility staff, and themselves.
Most importantly, fire training, CPR certification, and hazardous communication skills are required for Environmental Supervisors who coordinate teams to move efficiently while maintaining proper procedures and protocols. It is our duty to ensure that the people we employ are protected when providing service to your facility.