GENERAL CONTRACTOR CLEANING SERVICES
EXPERTS IN CONSTRUCTION CLEANING
With over 100+ years of combined janitorial expertise strategically placed across 27 states we are well equipped to execute project cleaning for construction work in a variety of structure types. We prioritize speed in execution, quality in the delivery of service, and partnership with General Contractors to adapt to changing needs. Our team has a comprehensive understanding of the dynamic nature of construction clean-ups and ensures that our work fully covers the scope of your project needs. We ensure your facility is prepared to pass inspections related to our service upon completion. All service is self-performed and led by supervisors that have experience in specialty cleaning services that are often needed in construction clean-ups, renovations, alterations, and more.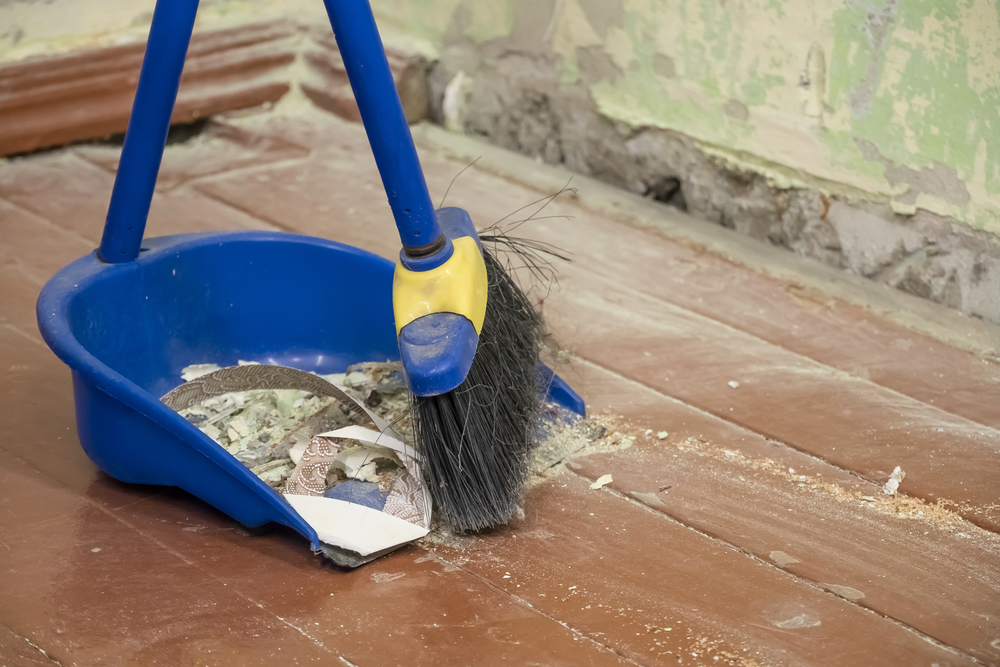 EXPERIENCED AND RELIABLE
We understand that when General Contractors are looking for partners for their projects they prioritize a vendor's professional experience and whether the vendor is reliable in delivering on promises on time and with quality. At Get Clean Services we are experienced providing swift, quality services in a variety of structure types:
Retail and wholesale facilities
Non-residential and commercial buildings
Food-handling facilities
Healthcare and medical buildings
qUALITY CLEANING SERVICES
Get Clean Services has expertise in standard and specialized cleaning and maintenance services needed for construction projects. Our offerings include but are not limited to:
Rough cleans and post-construction clean ups
High dusting and duct cleaning
Exterior window washing, power washing, and graffiti removal
Emergency extractions and pump-outs
Food preparation and service area cleaning and sanitization
Multi-surface cleaning and restoration including carpets, marble, wood flooring, polished concrete, and metal finishes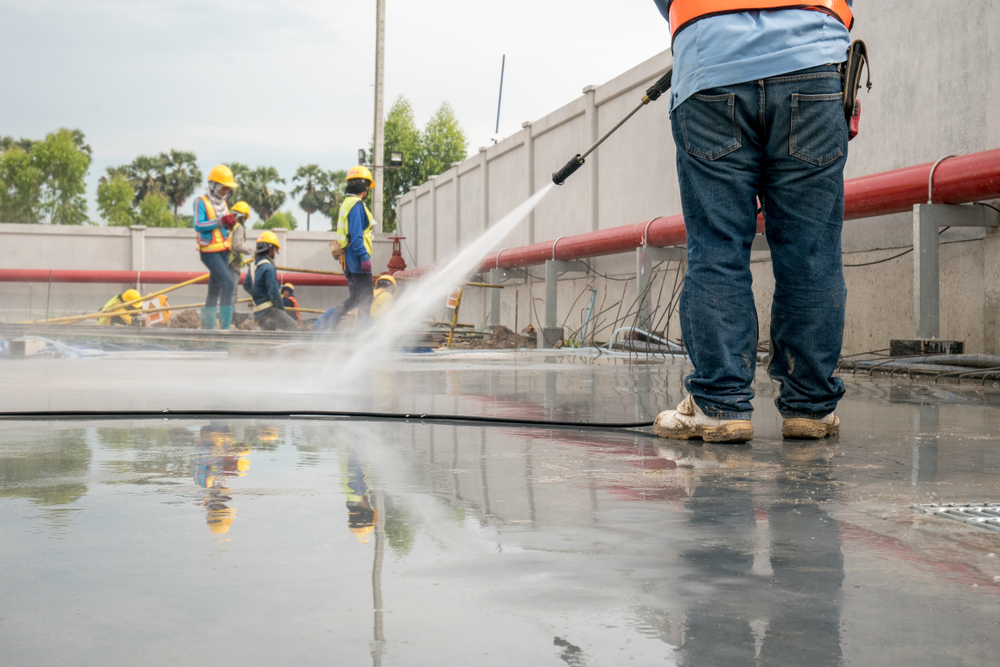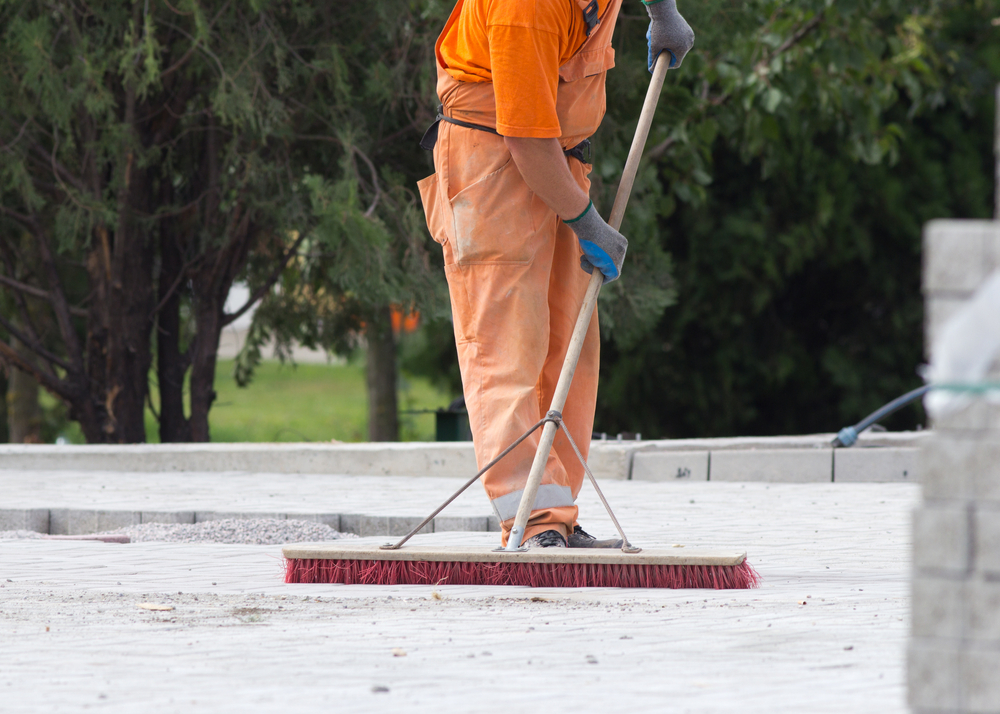 BECOMING YOUR LONG-TERM PARTNER
At Get Clean Services our goal is to go beyond project execution and cultivate a personal relationship with your business to become a partner for pre-bid completion, industry connections for resources, and a complete suite of building maintenance solutions. We are proud of our relationships with construction partners that have lasted for 20+ years, providing service that always exceeds expectations. Through these relationships we support our partner's cleaning and financial needs to consistently follow through on equipment, pricing, and janitorial services.
On-site management and day porter solutions
Specialty project teams for emergency services
Partnership in pricing for bids and projects
Industry connections for equipment and supplies