DISTRIBUTION AND LOGISTICS SERVICES
pRIORITIZING SAFETY AND EFFICIENCY
Distribution and logistics centers require an enhanced focus on efficiency and adaptability when implementing daily cleaning services and executing project work. With centers employing 500+ workers who use breakrooms, dining halls, restrooms, and shared working space, it is vital to conduct routine cleaning and facility maintenance to maintain a hygienic and safe environment that minimizes risk. Get Clean Services specializes in creating personalized and strategic programs that fit the facility's needs and adapts to the high traffic volume experienced daily.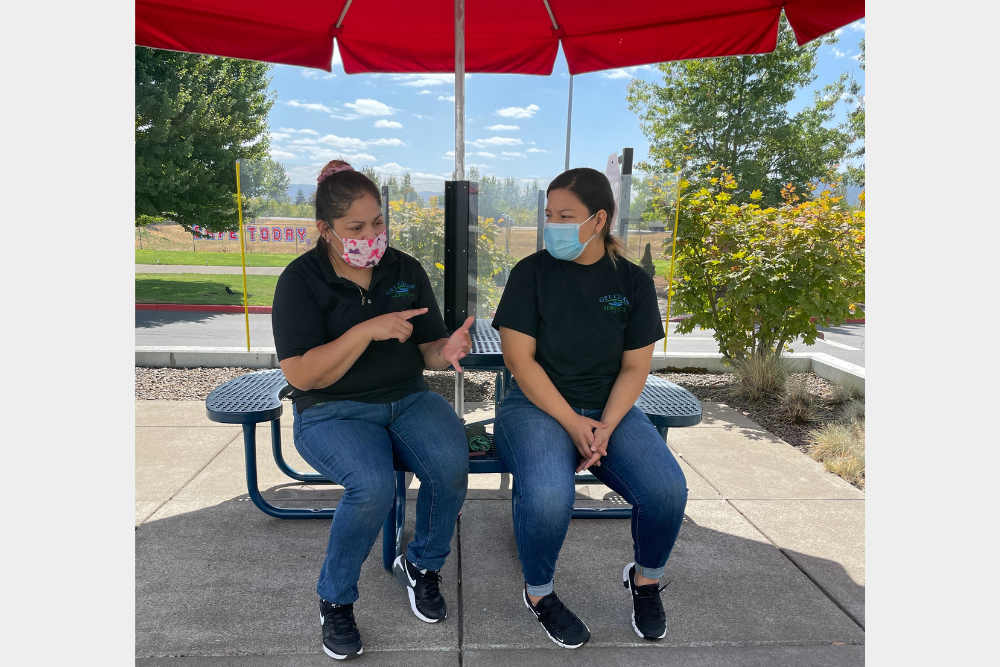 WE UNDERSTAND YOUR BUSINESS
We understand the complexity and uniqueness of a distribution center. Our experts take great care to develop and execute a scope of work that ensures all shared spaces are properly maintained and safe for employees.
Distribution center active floor space
Breakrooms, dining halls, and restrooms
Transportation docks
Security and guard houses
Visitor centers
cOMPREHENSIVE SERVICE SOLUTIONS
Get Clean Services offers the opportunity to develop comprehensive personalized cleaning plans that tailor to the needs of each distribution center. Our offerings include but are not limited to:
Daily comprehensive cleaning services
Carpet extraction, window washing, and hard surface restoration
Power washing services and graffiti removal
Supplies and equipment sourcing and repair
Trash removal and recycling programs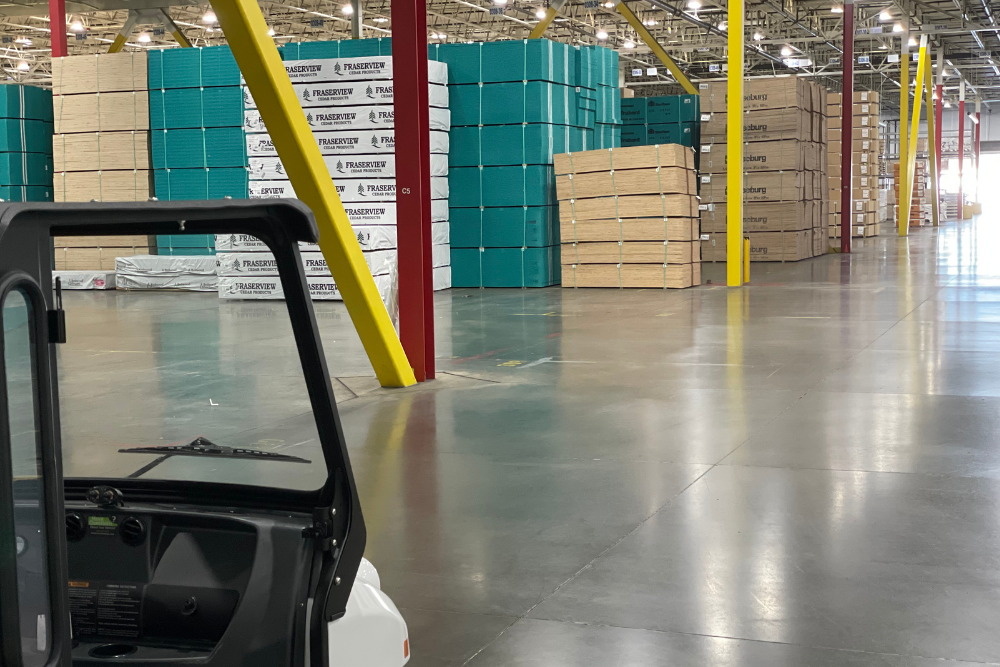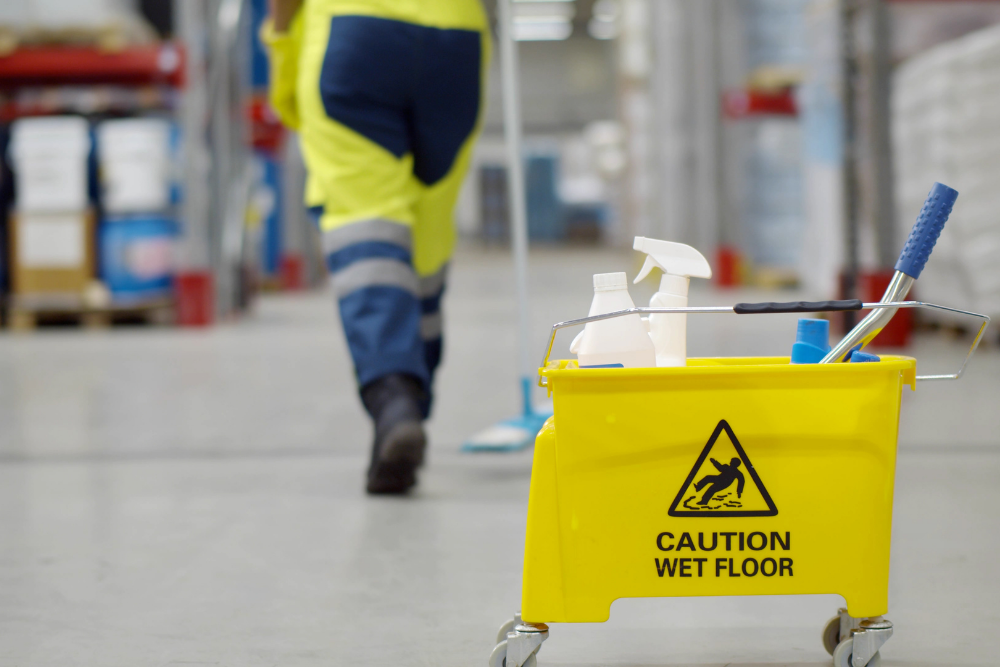 YOUR PARTNER IN PERFORMANCE
Our janitorial leadership teams are experienced in providing facility service that achieves brand expectations and sustains delivery of scope consistently. We've successfully transitioned distribution centers of Fortune 50 companies, taking over for underperforming providers and partnering closely with facility management to develop a program that becomes a part of the facility's day to day environment. Our goal is to seamlessly execute daily cleaning procedures that increase both safety and quality of life for employees and visitors.
Our operations are supported by our professional Human Resources team who partner closely with internal management to ensure locations are staffed properly to handle the daily scope of work needed to ensure a safe and clean environment.