robotics
We implement cutting-edge robotics technology into our cleaning processes to deliver a more productive and sustainable solution to our customers. For three years we've partnered with autonomous solution providers including Brain Corp, ICE Robotics, and Minuteman International to autonomously clean over 100 million square feet on a weekly basis.
Our team leverages robots to allow staff to focus on mission-critical tasks such as disinfection and sanitization of high-contact areas, something exceedingly crucial with the public emphasis on hygiene. Utilizing robotics is key for companies looking to augment their cleaning operations to fit the needs of a post-COVID world.
Benefits of Robotics:
Improve cleaning consistency and coverage
Maximize team productivity
Leverage in-depth reporting
Enhance customer satisfaction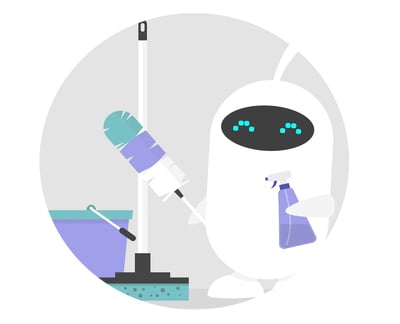 Data Analytics
With today's modern technology data is king. Throughout our organization we employ a variety of artificial intelligence and software tools that help our team deliver pristine solutions that always exceed the customer's expectations.
Cloud-connected cleaning robots generate reports while operating autonomously alongside our staff. We use these reports to quantify work completed, identify opportunities for optimization, and provide metrics-supported advice to clients. Measurable data provides our team an opportunity to give real-time solutions to real-time problems. Intelligence based reporting is vital to our operations in order to ensure that our staff is always equipped to complete the full scope of service.
Benefits of Data Analytics:
Consistently review work being performed
Effectively prove compliance
Fulfill scope of work
Measure work against KPIs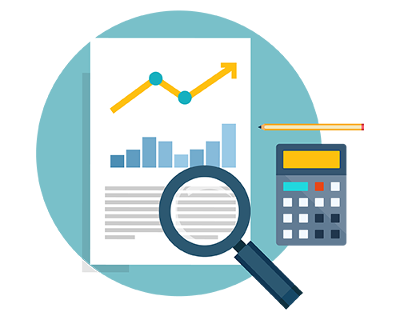 Green Cleaning
Get Clean values technology as an avenue to further commit ourselves to be agents of change and our team is committed to employing environmentally conscious approaches to all janitorial and business solutions. We understand that our customers have a variety of environmental goals to achieve, so we partner with key chemical and equipment providers to source the latest in sustainable innovations.
Our commitment to our planet:
Educate and facilitate green solutions
Comply with EPA regulations
Assist in LEED certification compliance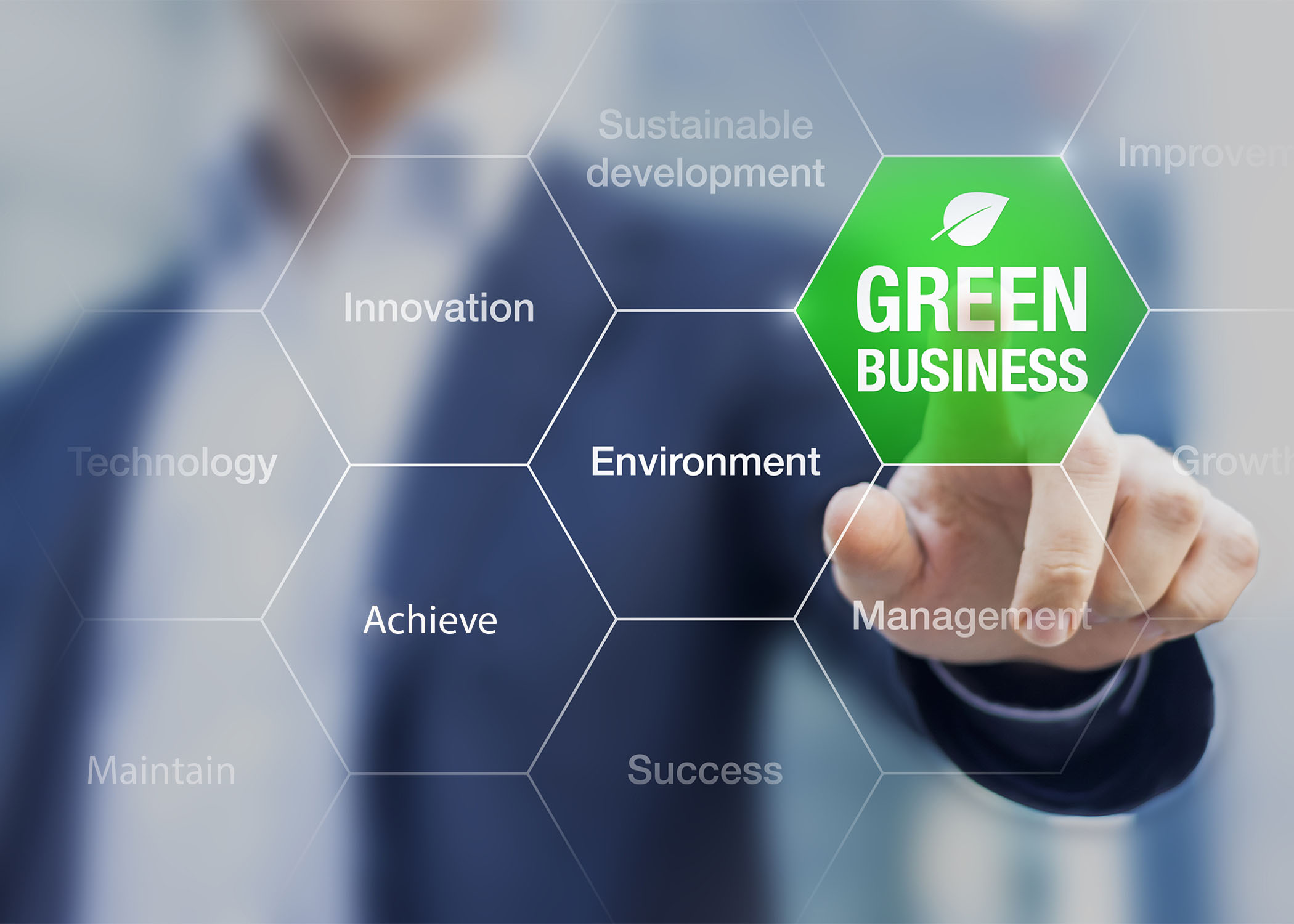 Robotic cleaning solutions
Get Clean has brought janitorial services into the future by leveraging AI equipped autonomous cleaning robots. Maximizing efficiency while minimizing costs, robotic vacuums and floor scrubbers are able to clean alongside our staff, allowing them to focus on other tasks which require detail and precision.
These solutions are powered by BrainOS®, the award-winning navigation software that enables machines to navigate complex, real world environments safely and efficiently.
Learn more about our robotic solutions: