BRinging you peace of mind
Get Clean utilizes the industry's best practices and established methods of professional cleaning and augments them with cutting-edge innovations to exceed today's hygiene standards forged by the health crisis. Championing a data-driven approach to janitorial services, Get Clean provides essential businesses with an elevated, measurable method of cleaning with a focus on thorough disinfection and sanitization to keep businesses safe for employees and open for your customers.
We understand that safety is everyone's top priority during this time, and our goal is to achieve, maintain, and sustain an environment that gives everyone—employees, customers, and students alike—peace of mind.
Janitorial companies are at the forefront of the health crisis and proper cleaning, sanitization, and disinfection is more crucial than ever. Let us use our 100+ years of combined leadership expertise to help you navigate these unprecedented times.
COVID-19 best Practices
The Get Clean team uses

EPA approved chemicals

and disinfectants that are proven to effectively mitigate the

COVID-19 virus.

Our experts provide all of our personnel hands-on training in disinfecting & sanitization procedures, hazardous communications, respiratory protection plans, and infection prevention.

We partner with industry leading chemical manufacturers to provide best-in-class solutions to mitigate and prevent the COVID-19 virus.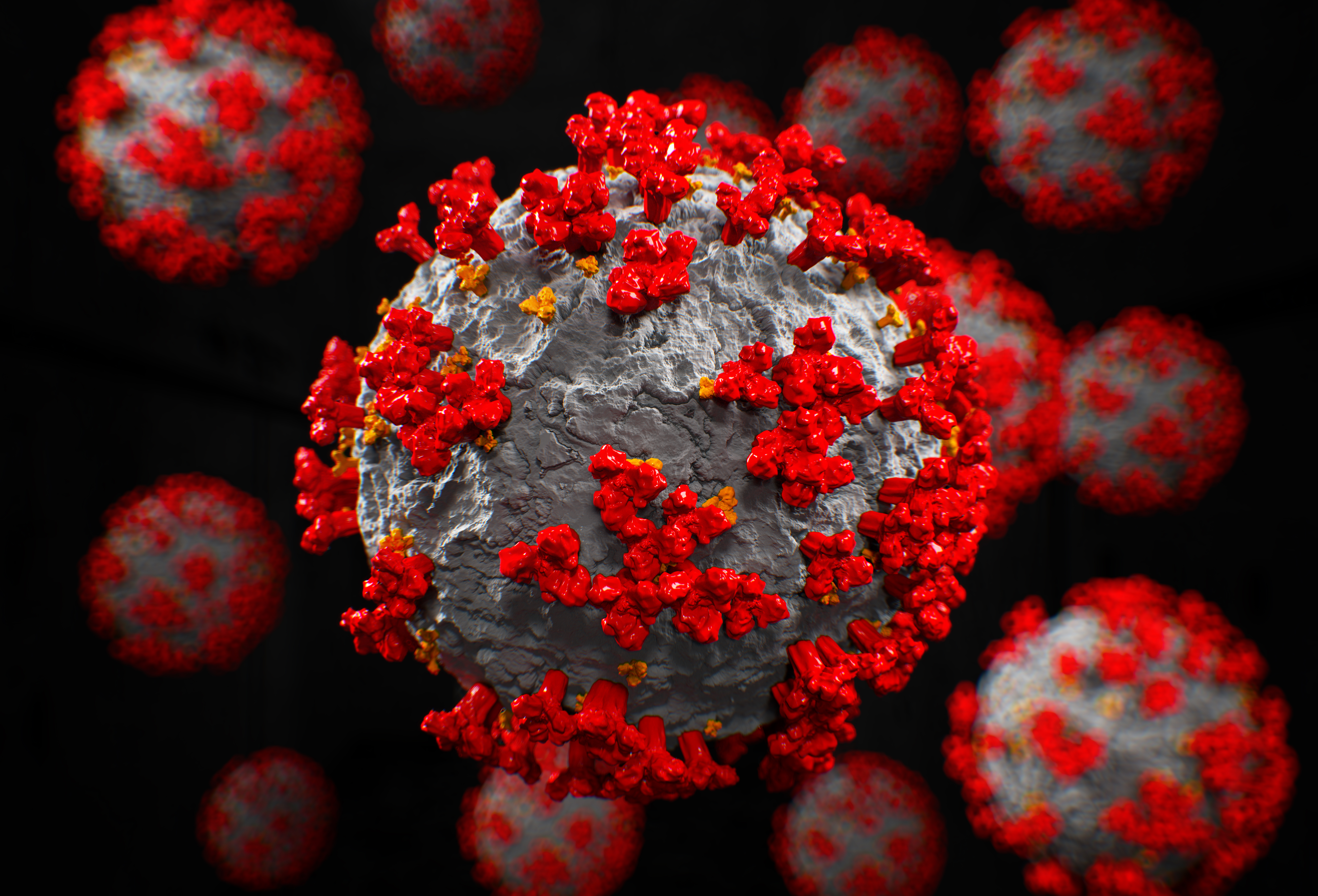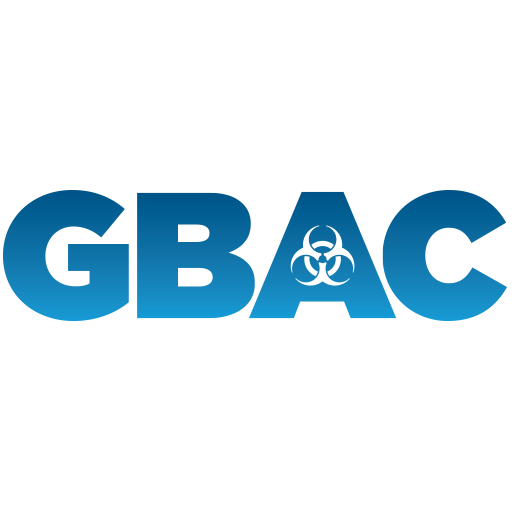 The COVID-19 pandemic has created a new norm where cleaning, disinfecting, and sanitization is the upmost priority for people and businesses. While all procedures are crucial, understanding the difference between these processes is just as important.
Cleaning is the physical removal of soil, debris, residues, and other physical contaminants from a surface. Cleaning is the fundamental first step of the process that must be followed to maintain a healthy and safe environment.
*Cleaning cannot be skipped and must be well executed in order for disinfectants and sanitizers to be effective.
Sanitization is the process of using a sanitizer—a substance or mixture of substances that reduces the bacterial population—on hard surfaces. Sanitizer does not eliminate all bacteria on the surface.
Disinfection is the process of using a disinfectant—a substance or mixture that destroys or irreversibly inactivates bacteria, fungi, and viruses— on a targeted surface.
Dwell time is vital in ensuring that the disinfectant carries out its purpose—eliminating bacterial and viral agents. Disinfectants typically demonstrate a reduction of more than 99.9999% of harmful microorganisms within 10 minutes.
COVID-19 is the pandemic disease CAUSED by SARS-CoV-2. On February 11, 2020 the World Health Organization announced an official name for the disease that is causing the 2019 novel coronavirus outbreak, first identified in Wuhan China. The new name of this disease is coronavirus disease 2019, abbreviated as COVID-19. In COVID-19, 'CO' stands for 'corona,' 'VI' for 'virus,' and 'D' for disease. Formerly, this disease was referred to as "2019 novel coronavirus" or "2019-nCoV".
In other words, COVID-19 is the abbreviation for coronavirus disease 2019, whereas SARS-CoV-2 is the abbreviation for Severe Acute Respiratory Syndrome Coronavirus 2.
Video provided by World Health Organization
CREATING A PLAN FOR YOUR BUSINESS

Education

Retail

Medical Facilities

Commercial